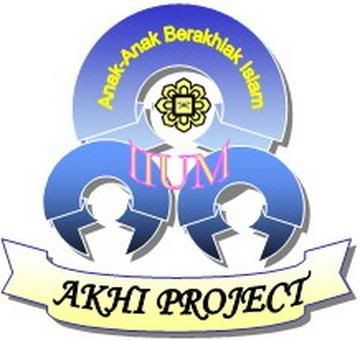 Yahoo! Group - Akhi Project
Its the first mentoring program in Akhi Project with the kids. I woke up early and I went to Economics building. Unfortunately, there were only around 40 standard 5 students, boys and girls. They gonna bring another 40 standard 4 students in the next week mentoring program. Those kids come from SK Bandar Baru Sentul and SK Setapak Indah.
When I look at them, I tried to recall about how was I during that age. I am such a naughty kid and its not an easy task if you wanna get along with these kids. Most of the boys was very active a.k.a. hyperactive and as a mentor, we shouldn't treat them like our own brothers where you can scold at them and there's the challenge mentally. Besides being as fun as I can to get along with them, I need to improve much on my communication skill.
I disperse myself at 6pm after they've departed back home and I went to the swimming pool with my friend. I think for the whole week, that evening have a good sunset shot to be taken for my 'Photomedia' class. After I walked for a while to get the good composition for the sunset, I still not satisfied. Here's the picture I've taken.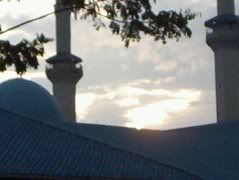 To get a good shot, I need to get inside the girls college where boys are strictly prohibited. Anyway, once I return to my room, I slept till I forget to have dinner. I haven't recover my sleep since last 3 days. Gotta sleep and think again about my assignments.